Series 17 Episode 17:
HELPING HANDS
Written by Rod Lewis
Lara suspects the mother of a young baby has Munchausen by proxy – but it turns out to be a new nurse, not the mother, who is harming the baby. Simon is shocked when an old man confesses he killed his terminally ill wife.
Jack's dad Eddie, owing a huge amount of money, is beaten up by thugs, and Jack agrees to help him get the money, by whatever means. Ryan proposes to Duffy, who accepts, but Colette tells Josh she's leaving him.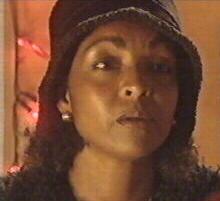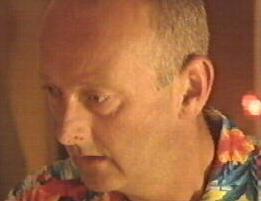 Episode first broadcast Saturday 4th January 2003

Additional Cast
| | | |
| --- | --- | --- |
| Eddie Vincent | | Philip Martin Brown |
| Merlin | | Orlando Seale |
| Henry Lambert | | Peter Vaughan |
| Donna | | Suzette Llewellyn |
| Ben Phillips | | Joe Figg |
| Irene Phillips | | Sunny Ormaonde |
| Samir Kapoor | | Raman Goyal |
| Esther Lane | | Joanne Grant |
| Mrs Finch | | Elizabeth Uter |